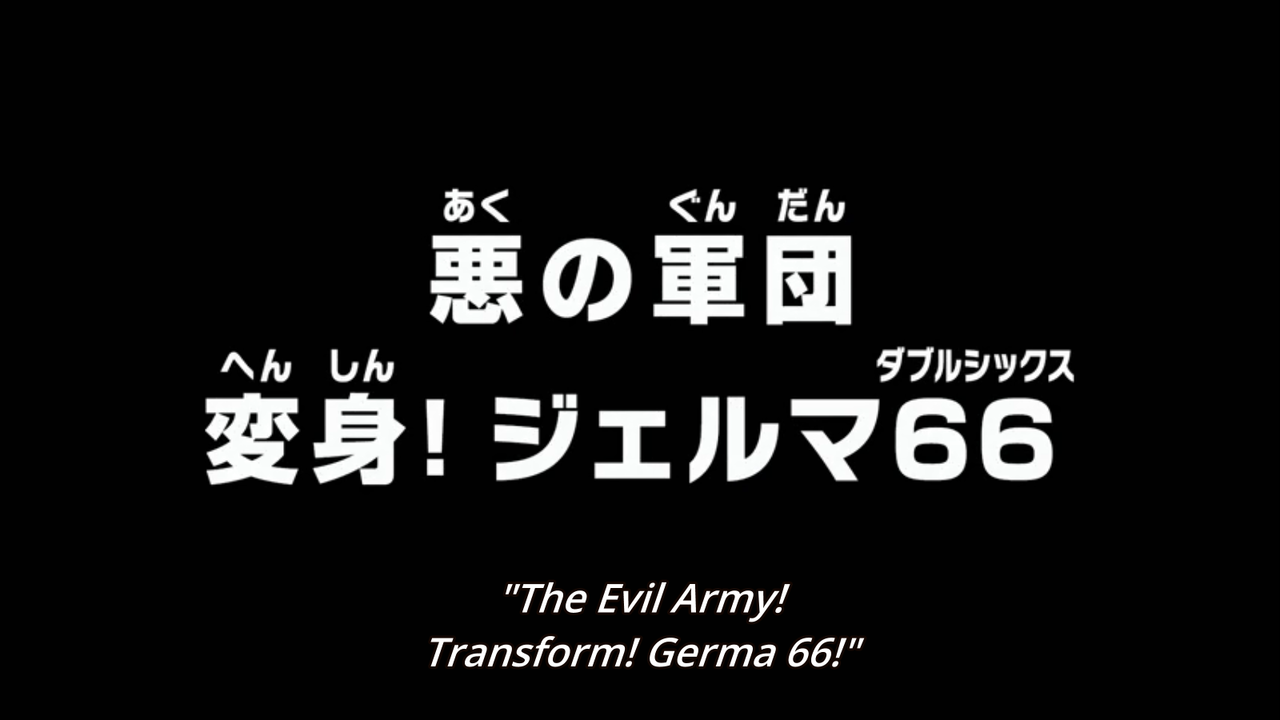 Episode 839 – "The Evil Army – Transform! Germa 66"
With nowhere else to run, Bege transforms into a fortress known as Big Father. The alliance quickly retreats into the fortress, but Katakuri retrieves Brûlée from Caesar Clown. Bege tries to attack Big Mom, but his attempts are thwarted by Katakuri and Perospero.
The Vinsmoke Family puts on their Raid Suits and displays their abilities before retreating into the fortress as well.
Links: Crunchyroll – MyAnimeList
One.Piece.839.480p-HorribleSubs
MKV | AAC | 148MB
Download: DAiLYUPLOADS